In This Issue
Australia Starts at Queensland with Travel Impressions
From its bustling cities and rugged outback to its beaches, islands, and the Great Barrier Reef, Queensland, Australia offers more unique experiences than you can imagine. Travel Impressions, catering to discerning travelers for nearly 50 years, offers a wide variety of accommodations throughout Queensland, flights on major air carriers, and more. For an incredible experience, contact your travel advisor to plan your Travel Impressions vacation to Australia today!
Best. Weekend. Ever. With Royal Caribbean
Introducing Utopia of the Seas?— the ship that's totally transforming weekends for good. We're talking bigger flavors. Bolder play. And better chill days than you ever imagined. No craving goes unsatisfied with over 40 ways to dine and drink. Book now and receive up to $250 off + 30% off Every Cruise + Kids Sail Free with Royal Caribbean!
It's Time to Chill Out
We all remember what it was like being young, and while some things haven't changed as to what kids want in a vacation (a big pool, lots of ice cream, cool activities that fit their interests), there are now more incredible family travel experiences available than ever before. From all-inclusive resorts and family-friendly cruises to escorted tours and do-it-yourself independent tours, there's a trip perfect for everyone in your brood. To help get you on your way, here are some helpful tips to make to make your vacation planning a bit easier.
A Champagne Bath Perhaps?
In the world of luxury travel, anything is possible. Picture this: you're lounging in a private cabana on a pristine beach, sipping on a glass of Champagne, as the gentle waves lull you into a state of pure bliss. Or imagine being whisked away in a chauffeured limousine to a Michelin-starred restaurant, where you're treated to a culinary extravaganza that leaves your taste buds dancing with delight. Or perhaps you're indulging in a spa treatment in an opulent spa suite overlooking a lush tropical rainforest, feeling utterly pampered and rejuvenated. 
$50 Per Person Off All Explorations Tours
Experiences beyond expectation. Explorations experiences are unique, active and sometimes a little adventurous.

Up To $300 USD Onboard Credit Per Stateroom
Where unpacking happens once, and relaxing, exploring and superb dining can happen whenever you like – all for one incredible price.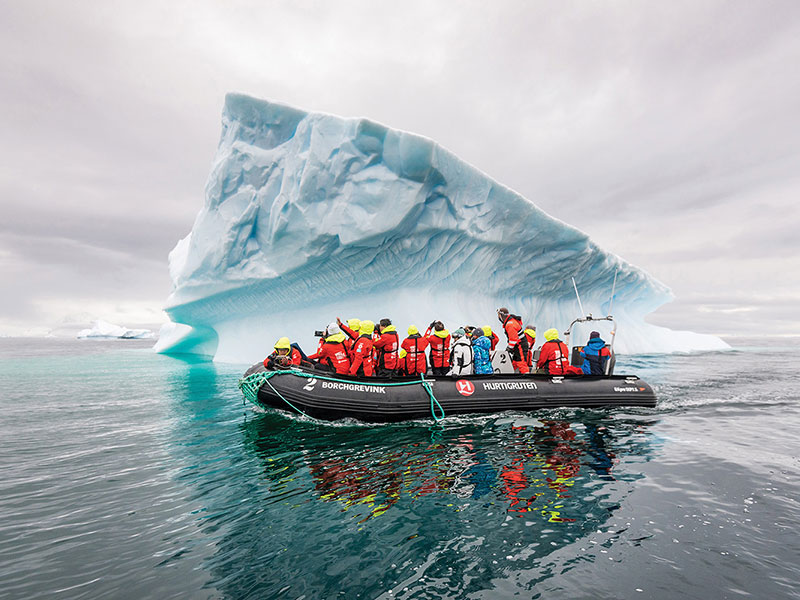 90 Euro, $100 or up to 600 NOK Onboard Credit depending on Cruise
Travel with Hurtigruten and explore rugged natural beauty and authentic cultural treasures.