About Us
We are with you every step of the way! 
Our travel advisors have been designing the perfect vacation experience for their clients. Whether you're looking for thrill-seeking adventure, a luxury getaway, pampering spa stay or a budget-friendly beach escape, our travel experts can help make your dreams come true – not matter where you go!
---
Here are a few great reasons for you to use a travel advisor: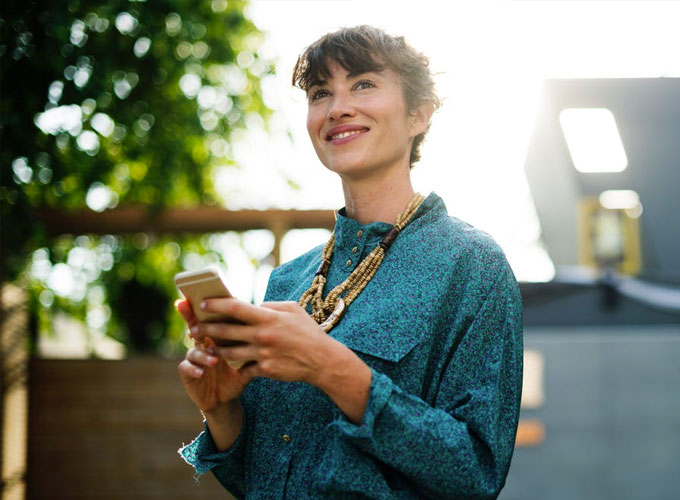 Stability
If anything were to go awry during your trip, you have a personal travel advocate standing by ready to help you navigate your way safely to your destination and then back home. 
Expertise
We give you recommendations based on our personal travel experiences and offer you unadvertised specials and access to exclusive travel promotions.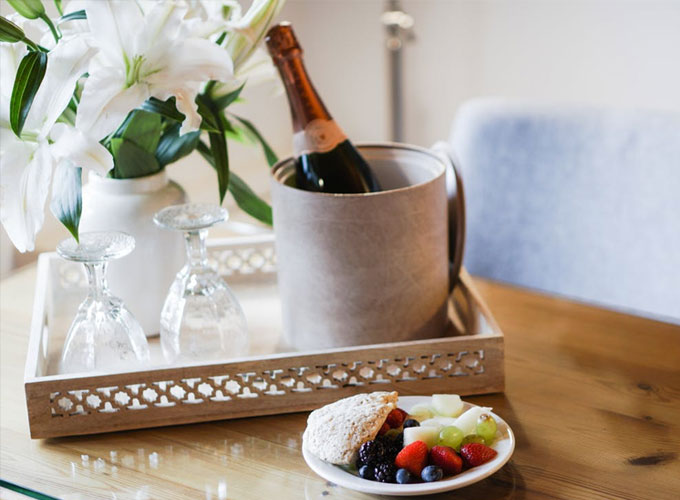 Exclusivity
Whatever your travel desires are, each detail of your trip will be meticulously handled by a travel professional who will offer you multiple customized travel packages at top destinations many with exclusive perks and offers.