In This Issue
Explore the World Sustainably with Hurtigruten!
Sustainability and exploration are the very core of the Hurtigruten experience, and now you can save with an air credit of up to $1,000, plus up to 20% off select 2022-2024 Hurtigruten Expeditions cruises. 
Go Beyond the Flight with Delta Vacations
With Delta Vacations, enjoy all-in-one vacation packages featuring the best hotels and curated experiences, designed especially for SkyMiles® Members. Step off your flight to expert-vetted resorts and experiences with up to $350 off per booking — a deal exclusively for SkyMiles Members.
Top 5 Europe Destinations
Discover our Top 5 Favorite Places in Europe!
Europe Made Easy
A brilliant mosaic of sights and sounds, Europe is guaranteed to stimulate your senses like no other place in the world!
$50 Off All Explorations Tours
Experiences beyond expectation. Explorations experiences are unique, active and sometimes a little adventurous.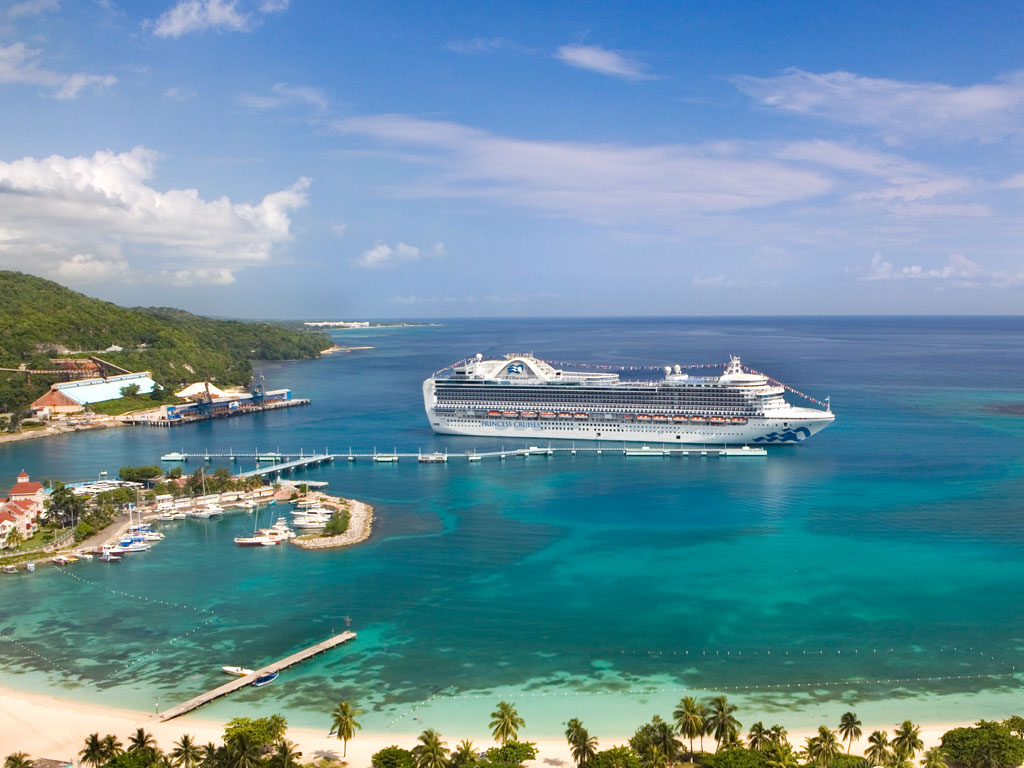 Receive up to $85 Shipboard Credit per stateroom
On board, you will be immersed in the culture, colors and flavors of the places you visit, with authentic folkloric shows, regional cuisine and enlightening presentations by local experts.