Travel Club NEST Travel Edge
Receive up to $50 Onboard Credit per Stateroom on Select Sailings!
VIP Groups are the ultimate win/win — enjoy all the benefits of group bookings without the legwork. Group space is blocked when deployment officially opens, saving you time and money.
Up To $300 USD Onboard Credit Per Stateroom
Feel Free to let inspiration guide you on your cruise vacation. That's the beauty of sailing with Norwegian. Where unpacking happens once, and relaxing, exploring and superb dining can happen whenever you like – all for one incredible price.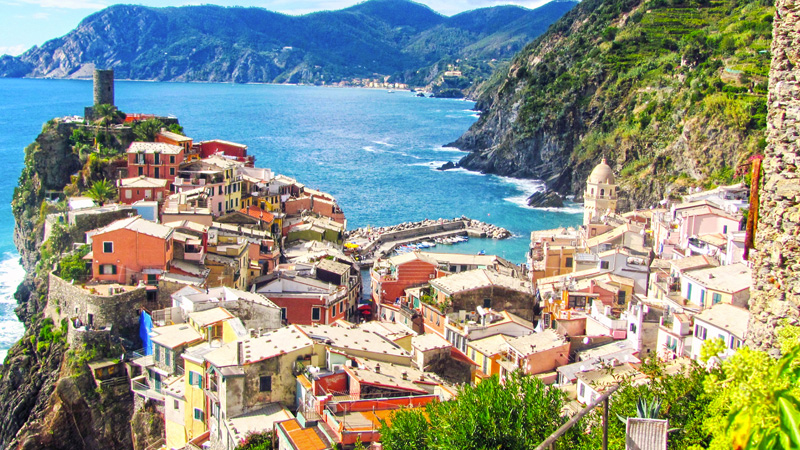 $50 OFF All Explorations Tours
Experiences beyond expectation. Explorations experiences are unique, active and sometimes a little adventurous.